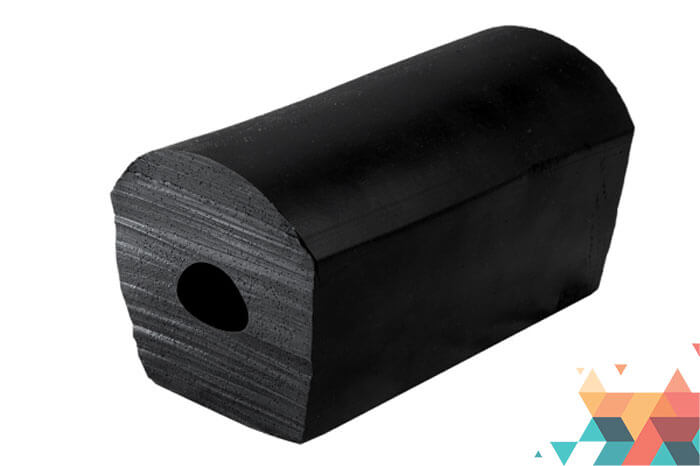 Fusion Polymer Industries is manufacturing customized solid rubber profiles from various elastomers like EPDM, SILICONE, NITRILE (NBR), NEOPRENE, VITON (FKM) etc. With customized specificatoion and deisgn
Other then that we are manufacturing customized thermoplastic elastomers (TPE) profiles also.
Sr. No. 133/1, Plot No. 22, Nr. Advance Techno Forge, B/h Ishwar Weight Bridge, Padavala, Sapar-Veraval, Rajkot-360024, Gujara, India.